IDEA TECH
Exceed Your Expectation
We are an information technology business with a wide range technology solution delivered by certified engineers experienced in ICT services. Our services is designed and engineered to guarantee and deliver productivity within small to medium and large-scale businesses across the WORLD.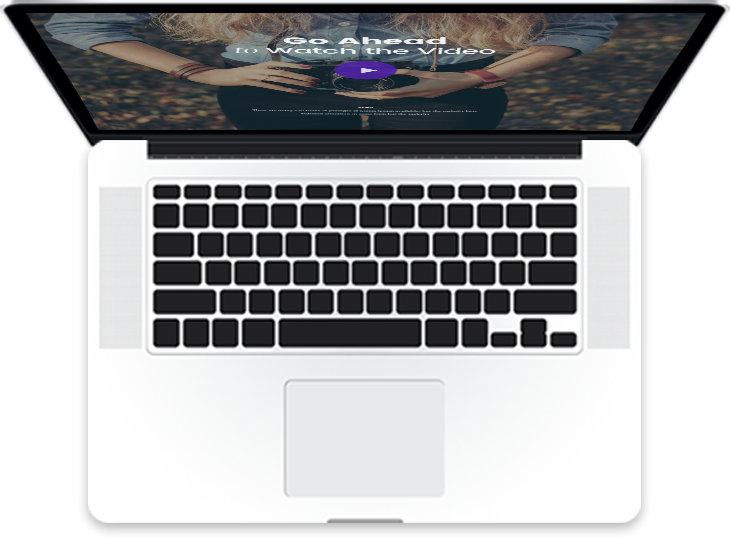 Efficient, Seamless, and Worry-Free
We provide all our customers with an efficient, seamless, and worry-free "remote IT and Development department" alongside with boots on the ground team if necessary.
At IDEA TECH we will help technology work for you. 
With our broad services starting with tech support servers/computers, printers, wireless and wired networks, cloud storage, office 365, PC upgrades and repairs, antiviruses, and security.
In addition to helping businesses to land and start using Technology in building and managing their users, systems, and apps. So we can make this a fully functional service helping small to large scale business needs from the ground up.
Scroll Down to check our services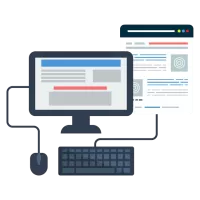 Software Development
Web and Mobile
Front and Back End
Embedded Systems
API
Technical Consulting
ICT Technical Support
Software and Hardware
Systems and Networks design
Other ICT Related Consulting
Advisory services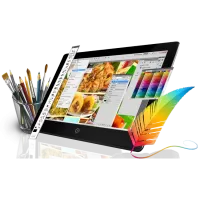 Graphic Designs
Logos
Web designs
Business cards
Brochures and flyers
Domain Names & Web Hosting Prducts
Your opinions are important to us. Whether it is a simple question or a valuable suggestion, we are here 24/7. You can call us by phone or email us directly.